Compressive Type Back Pain
This type of pain is caused when the nerve roots that leave the spine are irritated or pinched. A herniated disc is a very common cause of compressive pain. The nerves that leave the lower lumbar spine join to form the Sciatic Nerve which provides sensation and controls the muscles of the lower leg. Irritation of the nerve root typically produces pain down the back of the leg, side of the calf, and possibly into the side of the foot. A herniated lumbar disc characteristically produces sciatica but not may not cause back pain. The muscles that the nerve controls may become weak and the reflexes disappear.
Spinal stenosis can also cause compressive type pain. In some people, degeneration of the spine can result in a narrowing of the spinal canal where the spinal nerves are located. This causes all of the nerves within the spinal canal to become inflamed, and fail to function properly. Numbness can invoke both of the lower extremities and may become worse with activities such as walking. Pain can involve both of the lower extremities and worsens with activities such as walking, and gets better after short periods of rest. Weakness of the muscles of both legs may also occur, and again this may get worse when activity increases.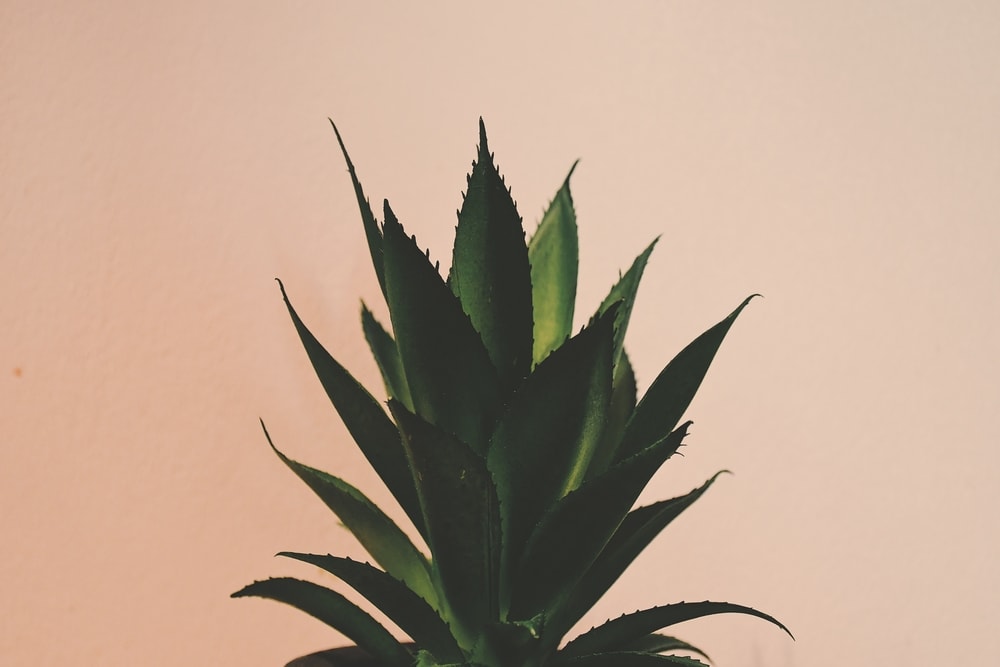 Chiropractic adjustments restore joint function and mobility and relieve irritation of pain-sensitive structures. Your chiropractor is specially skilled in the techniques of spinal adjustments and knowledge in the prevention and relief of low back problems.
Sufferers of back pain, acute or chronic, should seek chiropractic help immediately !
Historically, adjustments (spinal manipulation) have been accepted by patients for eons as an appropriate method of treating back pain. Hippocrates, the father of Medicine, used this approach more than 2000 years ago while 1995 marked the celebration of the 100th anniversary of the introduction of chiropractic to the modern world. Today, the chiropractic profession is recognized as one of the five diagnosing professions in Ontario (also dentistry, optometry, medicine and psychology) and throughout the world. Over 200 million visits are made to chiropractors annually, many for treatment and/or prevention of lower back pain.
Chiropractic stresses the importance of body wellness in maintaining a healthy back. Treatment/prevention programs will include instruction in good back habits, diet, exercise and overall body conditioning. If alternative forms of therapy are required, your chiropractor is knowledgeable about other health professionals and can refer you.
Copyright: Acupuncture Arlington Heights IL