How Randy's High Country Towing of Colorado Springs Came to Be
After eight years of working for someone else, Randy Schranz of Colorado Springs, Colorado set out on his dream to own his own towing company. He came home one day and said to his wife, Patti, 'I bought a tow truck'. And so began Randy's High Country Towing.
The year was 1974 and tow trucks were no where near the size and quality of today's, but Randy's determination has taken him a mightly long way. His first tow job came in a meer 3 hours after starting his company, and naturally his wife took over office duties and helped run the tow business from home. Being the mom of two small children, she took in all the company calls between changing diapers, feeding and cleaning. Patti never so much as missed a call and even neglected going to the mailbox for fear a call would come in and not be answered. As time was flying by, the children grew, and so did the business. Eventually their son Layne became involved and spent many years working with his father. Layne became operations manager, but then moved to Alabama to fulfill his dreams of becoming a youth pastor.
For many years Patti ran the office on her own, but through the years they have added dispatchers, bookkeepers and a receptionist. When you see how hard each employee works throughout the day, it's hard to imagine one person tackling so many tasks all at once. The company now has over 35 employees. Over the past 33 years they have expanded from 1 truck to a fleet of 40 trucks. From flat beds towing vehicles to heavy trucks towing the tractor trailers, there isn't much Randy's can't do. I have personally seen them accomplish tasks such as picking up and moving a small airplane, to pulling up vehicles that have fallen 150+ feet off the side of a mountain.
Randy's recently relocated to a small 'farm' on the outskirts of Colorado Springs. This new location gives them much more room for vehicle storage and larger, better office facilities as well. They even have a large barn that serves as the repair shop storage on the bottom half and a game room on the top half. On the rare occasion that a driver has a little time to himself without a tow waiting to be worked, he/she can head up to the barn for a relaxing game of pool. Once a year the billiards table and the comfy couches are removed and the space is turned into a winter wonderland. A large christmas tree is erected on one end of the barn, and a buffet table on the other end full of delicious catered dishes to make an atmosphere perfect for the annual company christmas party.
Randy and Patti worked unimaginable hours to build a profitable family business, yet they never fail to take time to recognize their employees at the christmas party. Not only do the employees receive bonuses, but the also purchase enough gifts for each employee to get one. As if that's not enough, they start the night by speaking of their pride in the company and those that work hard to keep it going and hand out plenty of extra gifts throughout the night.
Not only has Randy's grown phenomenally over the years, but they have come to be one of the largest Colorado towing companies. So much so that the drivers often have to travel to cities a few hours away to pick up or drop off vehicles that have broken down or been involved in an accident. And have even made several trips to places as far as New Mexico and Arizona.
If you are ever in the great state of Colorado and your vehicle pops a tire and you have no spare, or your motorhome stops running and you don't know why, or maybe your tractor trailer has tipped over from strong winds… call Randy's High Country Towing for quality service and timely response. I can almost guarantee you won't be disappointed.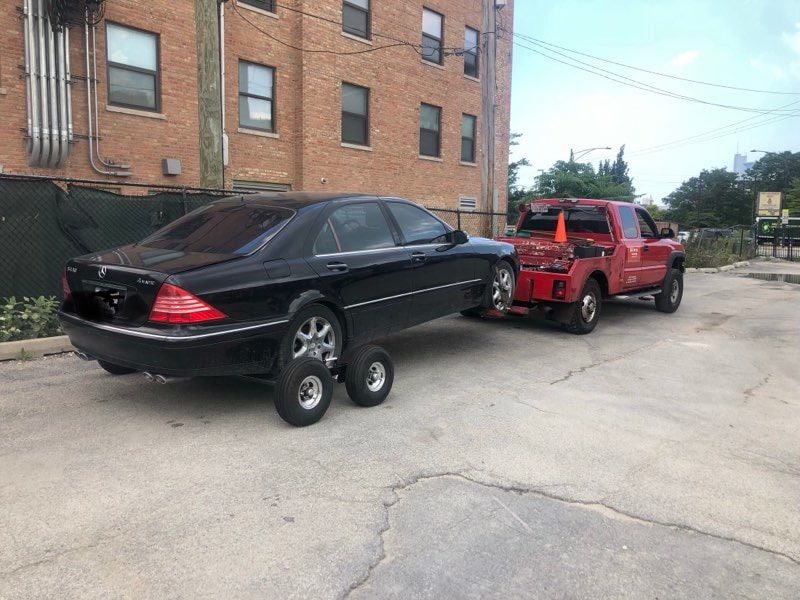 Next Post : Here are the Top Oak Park towing Companies