Chances are you love your home. However, with some of the homes being quite old in your local downtown area, remodeling is quite abundant. After all, most citizens would rather remodel their existing home than buy a new one. This is partly due to the increasing value of the downtown area and the charm older homes possess in the area. Whether you are remodeling the kitchen, adding rooms, expanding closets, installing windows or adding a pool, avoiding headaches with remodeling contractors is indeed possible. Remodels can not only add value to your home but also make you enjoy your home more.
What to look for:
There are quite a few well qualified contractors in the Bend area. However, finding one who specializes in your specific project is important. Thus, to avoid headaches you need to do a few things before committing to work with a contractor on your ideal home remodeling project.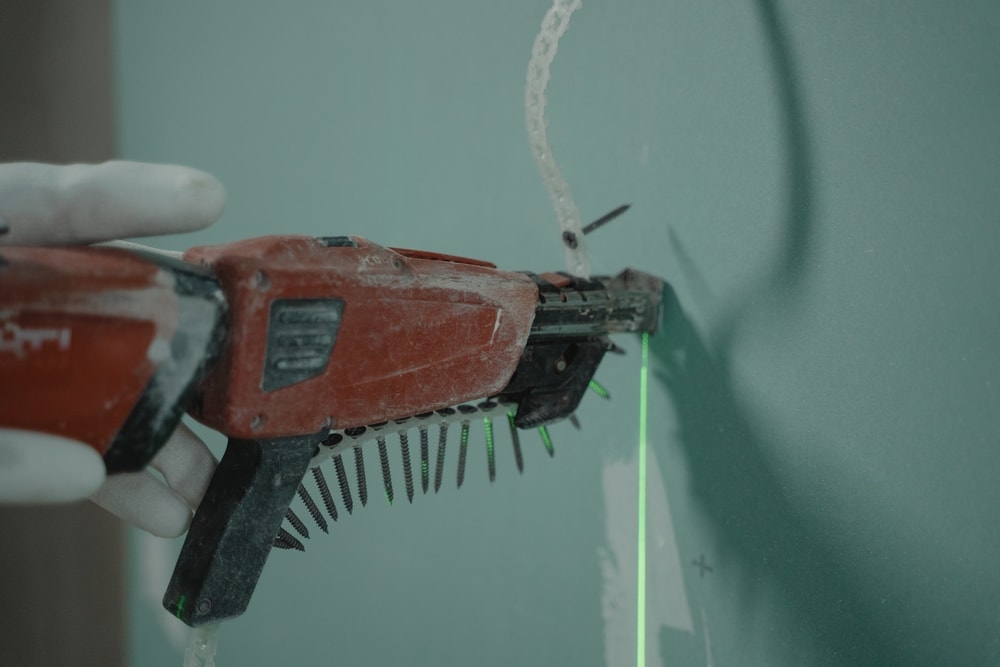 1. Find someone with proper certification. Mistakes made by contractors could indeed damage your home. In addition, any mistakes could ultimately be dangerous to your family. So, finding a contractor who is well certified will allow you to avoid headaches with remodeling contractors. Before you commit to working with a contractor, be sure you can confirm the remodeler has liability insurance and is licensed by the state. You should check out each potential contractor's license with the State Construction Contractor Board (CCB) to be sure they are certified and qualified to do the work.
2. Figure it all out before work begins by asking potential contractors many questions. A sure-fire way to avoid headaches from working with contractors on your remodel is to get all information ahead of time. By sitting down with the potentially hired contractor, you can be sure you'll not be shocked with anything along the way. You can together create a plan of action which will allow you to know exactly what will happen along the way. Thus, whatever happens in any circumstance or situation, you'll be prepared for it. A contractor who is unwilling or annoyed by answering questions should be fired immediately.